Parliamentary pensions scams group launch welcomed by WPC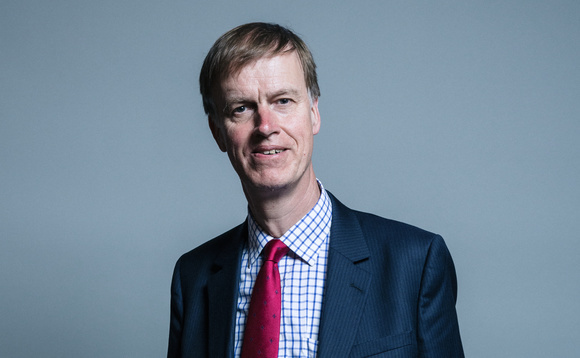 The formal establishment of the All-Party Parliamentary Group (APPG) on Pension Scams has been welcomed by Work and Pensions Committee (WPC) chairman Stephen Timms.
Conservative MP for Harrow East Bob Blackman has been appointed as chairman of group, which held its inaugural meeting in parliament one week before national lockdown.
Former pensions minister Baroness Ros Altmann and Conservative peer Baroness Patience Wheatcroft are supporters of the taskforce, through which parliamentarians and other stakeholders plan to work together to better protect the public from the perils of pension scams and secondary scammers.
The APPG will also seek to give scam victims a representative collective voice, signpost victims to support, and facilitate the development of policy initiatives.
Black said: "At a time when personal and financial vulnerability is high, attention to the threats to our pensions is welcome and I am pleased to have been elected as chair of this important APPG. I have long been concerned about the approaches of offshore advisers and I believe that this should be the particular focus of the APPG."
The formal launch of the APPG comes ahead of the opening evidence session next Wednesday (16 September) for the first part of the WPC's inquiry reviewing the impact of the introduction of pension freedoms, focused on pension scams.
"I welcome the launch of the new APPG, just as the select Committee inquiry on pension scams is starting," Timms said. "The group will help to focus attention across parliament on a topic that has rightly become a major public concern."
More on Law and Regulation
Back to Top