Industry raises significant concerns over FCA consultation on advising on pension transfers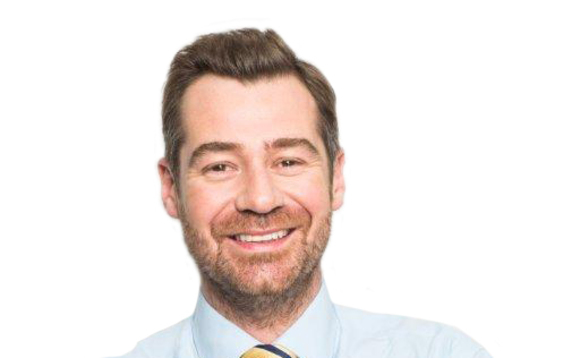 The industry has raised serious concerns that Financial Conduct Authority (FCA) transfer advice proposals on illustrative figures could hamper schemes' ability to help members to understand their retirement options and force many to take full regulated advice.
In its response to FCA consultation GC 20/1, which closed to responses earlier this month, the Association of Consulting Actuaries said it had significant concerns over the guidance in annex two of the consultation regarding illustrative figures that compare the outcomes a member might get if they keep a safeguarded benefit or transfer/convert it into flexible benefits. The ACA also noted, in particular, the statement that the FCA "considers that providing such figures could mean that firms are likely to be giving advice or an inducement".
The ACA said it was concerned this could mean schemes who provide illustrative transfer values and/or an indication of the income this may provide outside the scheme may need to change their retirement process or risk providing advice. It also said it would restrict pension scheme members' ability to make informed decisions about their pension benefits.
ACA chairman Patrick Bloomfield said: "Under the draft guidance, providing generic illustrative figures of the income a transfer value could provide will be deemed as giving regulated financial advice. This will mean schemes that go further than the statutory minimum to help members understand the value of their options will have to change their processes. It will hinder members' ability to understand their options and make good decisions. Members needing basic help will be forced through a full regulated advice process, which can be prohibitively expensive.
"The ACA thinks this is a step backwards. Most members would benefit from simple information to see whether transferring out is likely to be worth exploring further or not. Members with defined benefits who want to pursue a transfer out have to take regulated financial advice before they can do so (unless their transfer value is worth less than £30,000). Given the safeguards in place, perfection is becoming the enemy of good, and a more common-sense approach to helping members is needed."
The ACA's comments echo those from the wider industry. At the beginning of August, the Joint Industry Forum - a body comprising the ACA, the Pensions Administration Standards Association (PASA), the Pensions Management Institute (PMI) and the Society of Pensions Professionals (SPP) - wrote a letter to pensions and financial inclusion minister Guy Opperman and economic secretary to the Treasury John Glen raising their concerns.
In the letter, seen by Professional Pensions, the ACA's Patrick Bloomfield, PASA chairwoman Kim Gubler, PMI president Lesley Carline and SPP president James Riley said: "We are concerned that a pension scheme providing an illustrative transfer value and/or an illustration of what that transfer might provide as an annuity or if put into drawdown may mean that the trustees are providing advice to the member. If this is the case, those schemes providing this information will need to change their retirement process."
"However, more worryingly we think such a change may limit the number of pension scheme members who take advice. Without entering the advice process the member, will not have any figures to compare with their scheme pension. As a result, it is our expectation that, faced with the cost and difficulty of taking advice, most members will simply draw their pension in the scheme irrespective of whether that is in fact right for them."
Professional Pensions held a webinar on helping members understand retirement options on 14 September. To listen to this webinar on-demand, visit: bit.ly/2GYxLkp
More on Law and Regulation
Back to Top