Nest Insight and DWP to investigate impact of Covid-19 on savings behaviour of self-employed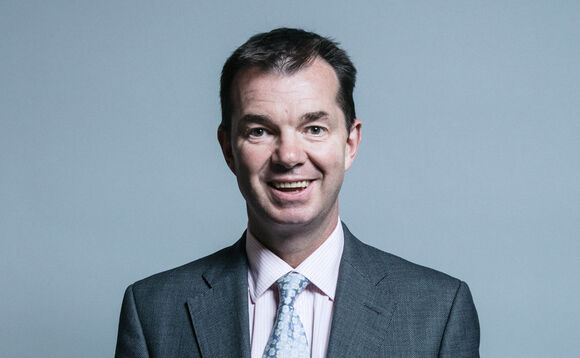 Nest Insight and the Department for Work and Pensions (DWP) are set to conduct research to examine the financial impact of Covid-19 on self-employed people.
The analysis will assess the need and appetite for different types of savings solutions, including emergency and hybrid savings tools. The announcement comes as the organisations publish results from...
Back to Top