Nest Insight and DWP to investigate impact of Covid-19 on savings behaviour of self-employed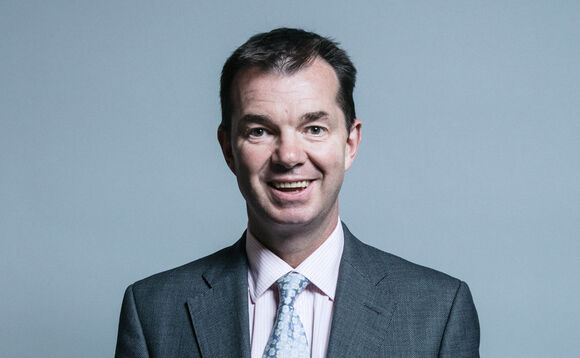 Nest Insight and the Department for Work and Pensions (DWP) are set to conduct research to examine the financial impact of Covid-19 on self-employed people.
The analysis will assess the need and appetite for different types of savings solutions, including emergency and hybrid savings tools.
The announcement comes as the organisations publish results from the second stage of their ongoing research programme, which aims to understand the low levels of saving seen among self-employed people and to test a range of approaches to encourage and enable retirement saving in a way that fits with their contexts and needs.
Talking with self-employed people about retirement saving summarises the findings from two email messaging field trials conducted among 19,800 self-employed UK workers in 2019, in collaboration with the Association of Independent Professionals and the Self-Employed (IPSE) and Nest Corporation.
The trials aimed to understand the effect of messaging developed specifically around the characteristics, needs and context of self-employed people on engagement with pension saving, and to examine the behaviours that different messages might prompt.
This learning will be applied to the next stage of the research - testing practical interventions - which the organisations had hoped to launch this year but have had to delay due to the Covid-19 pandemic.
Nest Insight director Jo Phillips said: "The second stage of our research programme shows encouraging results, with open rates outperforming benchmarks for comparable campaigns. While emails alone cannot address the structural, behavioural and cultural barriers to saving that self-employed people face, these trials suggest that relevant, targeted communications have the potential to boost engagement and draw attention to savings tools and automated solutions.
"Our research programme is based on the principle of designing solutions that specifically fit the needs and context of self-employed people, and we know that for many households that context has changed as a result of the Covid pandemic. We believe it's vital that we assess the impacts on different sub-groups of self-employed people, and if there's evidence that people's savings orientation has changed - for example, if they feel they need to build up liquid savings before considering saving for retirement - we will look to adapt our technology trials accordingly."
She added: "Our aim is to identify and trial ways of supporting self-employed people to save enough to improve their overall financial security, in the form of products and services that better address the income volatility and affordability barriers they face. We hope that the next round of trials, combining what we've learnt from the messaging trials and Covid-impacts research with a practical focus on specific behavioural interventions, tools and solutions, will enable us to identify ways to meaningfully move the dial over the longer term."
Pensions and financial inclusion minister Guy Opperman noted: "The self-employed are a highly diverse population and we recognise that one solution will not necessarily fit all. That's why we're trialling various approaches to help them plan ahead financially for later life.
"The valuable insights gained from these messaging trials, along with the forthcoming research into the financial wellbeing impacts of Covid-19, will help inform future trials and policy. I look forward to seeing the positive interventions that follow."
IPSE chief executive Derek Cribb said: "The coronavirus pandemic has highlighted more than ever the financial differences between the self-employed and employees - the irregularity of income, the comparative uncertainty - that make saving for a secure future absolutely essential.
"The results from the second round of trials are encouraging and suggest that targeted, self-employed-specific messaging could have a real and positive impact on saving habits. It is clear, however, that on its own this will not be enough. We believe that the crucial difference will come from creating flexible modes of saving that suit self-employed people's circumstances."
Back to Top