Pension Awareness Week 2020: Workplace scheme quality dampened by information asymmetry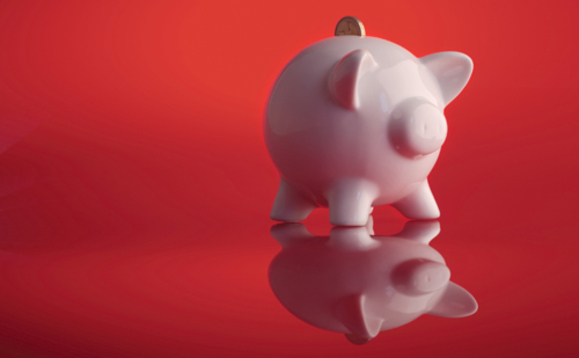 The lack of information cohesion across the industry is preventing savers from receiving true value for money from their workplace scheme, the Finance Technology Research Centre (FTRC) says.
Commenting during Pension Awareness Week for 2020, FTRC head of workplace research Jason Green said "information asymmetry" was a growing concern. "There is a lack of detailed, comparative analysis...
Back to Top