Pension Awareness Week 2020: Workplace scheme quality dampened by information asymmetry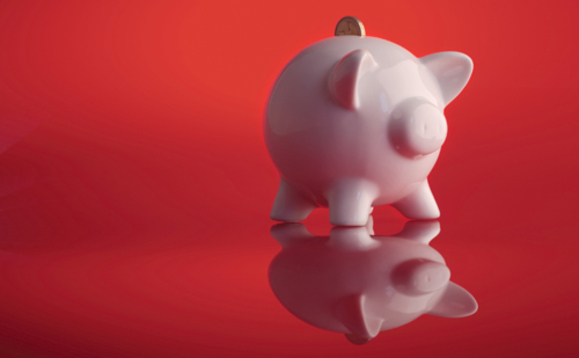 The lack of information cohesion across the industry is preventing savers from receiving true value for money from their workplace scheme, the Finance Technology Research Centre (FTRC) says.
Commenting during Pension Awareness Week for 2020, FTRC head of workplace research Jason Green said "information asymmetry" was a growing concern.
"There is a lack of detailed, comparative analysis of workplace pension providers and their propositions," he said. "This can make it hard for advisers and employers to ensure that people are receiving the quality and value for money from their workplace pension scheme."
Pension Awareness Week (14-18 September) encourages the pensions industry - including advisers, employers, and providers - to consider ways to better support savers planning for their long-term financial future, as well as supporting financial wellness.
FTRC's recent industry ratings - provided through its data and information insights site Benefits Guru - found the majority of providers scored lowest for financial wellness across their proposition.
Green said: "It shows providers still need to do more in this area [and] it's also important that financial wellness is not just considered in isolation, but should include mental, social, and physical wellness, too."
Pension Awareness Week this week has seen Now Pensions team up the Department for Work and Pensions, the Money and Pensions Service, and the industry's lifeboat funds, the Pension Protection Fund and the Financial Services Compensation Scheme, to talk to savers about their pension plans.
Read more
Pension Awareness Week 2020: Savers 'ignoring' schemes' fraud warnings
Pension Awareness Week 2020: AE 'solves retirement worries' say one in four
Back to Top