PLSA publishes vote reporting templates ahead of stewardship changes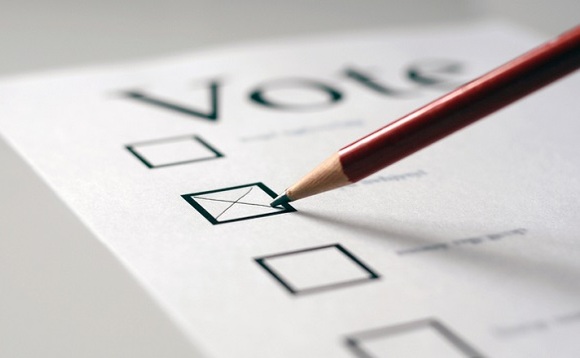 The Pensions and Lifetime Savings Association (PLSA) has published vote reporting templates to assist schemes in disclosing how they enact shareholder voting rights.
The trade body today (24 September) published two sets of guidance to aid with uniform reporting standards across the industry. One is aimed at pension schemes, while the other is suitable for use by underlying investment managers.
Trustees must demonstrate how they are acting as effective stewards of their assets from October, with new regulations requiring trustees to disclose their own voting behaviour, along with the votes of investment managers acting on their behalf.
PLSA chairman Richard Butcher said: "Stewardship is more important than ever for delivering good retirement outcomes for scheme members. Active ownership has a positive impact on corporate performance and the value of scheme members' savings.
"Clear, consistent and relevant disclosure on voting behaviour is a vital part of delivering value."
The PLSA said trustees should be flexible in their requirements, particularly in the first year of the new regulations, and engage closely with investment managers.
More consistent vote reporting at a mandate and fund level will mean trustees will be able to receive the information in the same format for every fund or manager, and have information on voting which is "decision-useful", it said.
The PLSA added that trustees will be able to better compare the service and approach provided by different managers, while asset managers will be able to use the disclosures to demonstrate how their voting approach supports their overall stewardship efforts. This in turn can be used to approach perspective clients.
Pensions and financial inclusion minister Guy Opperman welcomed the PLSA's move and said: "I support the PLSA's initiative in producing a practical tool to help pension schemes and their asset managers meet their legal obligations on voting."
More on Law and Regulation
Back to Top