Appoint a minister for scam prevention, government urged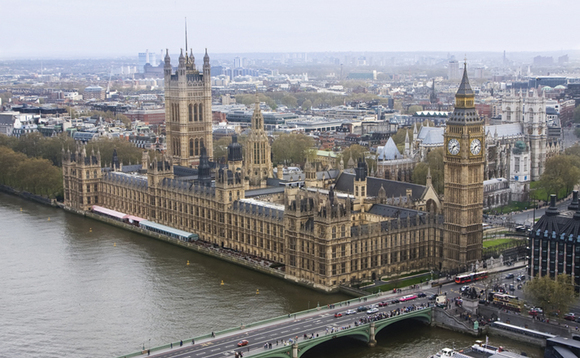 The government should consider handing to a minister the specific responsibility for tackling the growing number of scams across the finance sector, AJ Bell says.
In the investment platform's response to the Work and Pensions Committee's (WPC) inquiry into scams, senior technical consultant Rachel Vahey said the evolving nature of scams and subsequent social impact required increased parliamentary attention.
"We need as a society to take scams more seriously; to put our money where our mouth is," she said. "Creating an overarching role in parliament - such as a minister for scam prevention whose sole focus is stopping the ever-growing swell of scams - could be an effective way to help people protect their hard-earned wealth."
The opening evidence session for the WPC's inquiry took place last month. It is the first of three parts of a single investigation into the success of pension freedoms.
"The WPC is looking at the issue of pension scams in the context of pension freedoms and now, more than ever, it's important we develop further action," Vahey said.
"The financial uncertainty created by the Covid-19 outbreak is like blood in the water for scammers; millions of people face the prospect of unemployment, losing their main source of income and staring down the barrel of serious financial hardship. Such turmoil will inevitably see more people targeted by scammers, with their hard-earned - and sizeable - retirement pots likely to be a prime focus."
Vahey said broadening of the cold-calling ban to cover factory gating - where lead generators meet prospective clients in person - should also be considered.
"We need to raise awareness so that people are tuned into the threats of scams, and their implications. We need tougher penalties and consequences for scammers, so that the downside or risk of their action is a serious deterrent," she said.
She also noted the necessity of seeing "improved guidance" from Action Fraud on what scams to report, and how savers should report them.
"And, how Action Fraud will identify whether to investigate a scam based on a scoring system and will only investigate a scam once is has been reported by several different sources or is of a large enough size," she concluded.
Recent figures from Action Fraud showed the number of pension-specific financial scams skyrocketed since the start of the coronavirus pandemic. Over 11,000 coronavirus-themed scams were reported between March and June, along with £5.1m worth of losses.
Back to Top