'Ludicrous' and 'ridiculous' idea for scam prevention minister slammed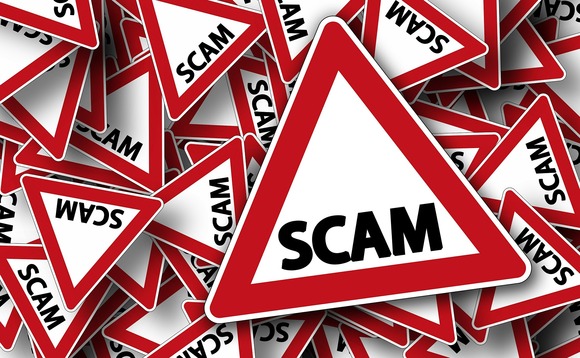 A call for the government to consider handing responsibility for tackling pension scams to a specially appointed minister has faced backlash from PP readers.
The majority (67%) of respondents to this week's Pensions Buzz say the introduction of a scam prevention minister - floated by AJ Bell last week - was unnecessary and an overreaction. In its response...
Back to Top