'Ludicrous' and 'ridiculous' idea for scam prevention minister slammed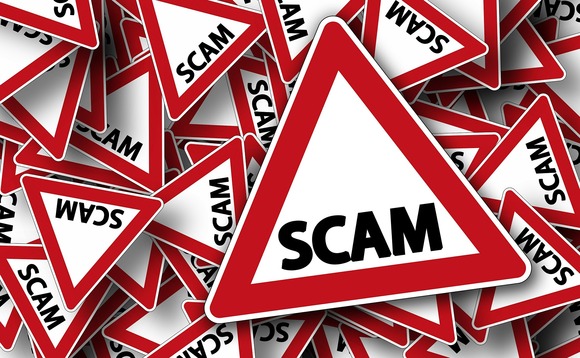 A call for the government to consider handing responsibility for tackling pension scams to a specially appointed minister has faced backlash from PP readers.
The majority (67%) of respondents to this week's Pensions Buzz say the introduction of a scam prevention minister - floated by AJ Bell last week - was unnecessary and an overreaction.
In its response to the Work and Pensions Committee's pension freedoms inquiry, AJ Bell said society had to "take scams more seriously" and "put our money where our mouth is".
A Buzz respondent who did not agree said it was "over the top" however, while another labelled it a "bizarre idea".
"I don't deny scams need to be stopped, but far more value could be delivered for pensioners by spending the money differently," one pundit suggested.
Another added: "We have enough ministers already and all this would do is introduce a further level of political posturing into the debate. I'd far rather the department, whose job pension management is, get on with it and focus its efforts in the right places."
But just over a quarter (26%) of respondents did agree with the call for a specific scam prevention minister.
One pundit in this quarter said a specific position "would provide much-needed focus on the area as well as help the public understand more about the issue and why pension schemes have to say no to transfers at times".
Another said a new minister "would mean that people within government will take the issue seriously".
"This has become so prevalent and costly," a third said of the rising number of scams across the industry. "Some focussed view needs to be applied".
A final 7% of respondents were unsure whether or not they supported the idea of a minister for scam prevention.
Pensions Buzz is conducted each week to anonymously collate Professional Pensions readers' views on key news and trends. Respondents include actuaries, trustees, investment managers, lawyers, pension scheme administrators, and consultants.
To take part, email: [email protected]
Back to Top