TPR launches discussion on 15-year corporate strategy; key focus on shift to DC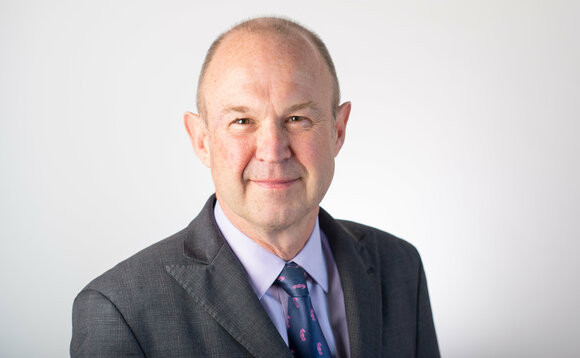 The Pensions Regulator (TPR) has launched its 15-year corporate strategy in the form of a discussion paper, revealing protecting the future financial wellbeing of savers will sit at the heart of its work.
The regulator's strategy - launched today (16 October) - outlines a shift in focus over time from defined benefit (DB) to defined contribution (DC) saving. It also builds on its transformation to be a...
Back to Top