Good Money Week 2020: Savers expect clamp down on pension fossil fuel funding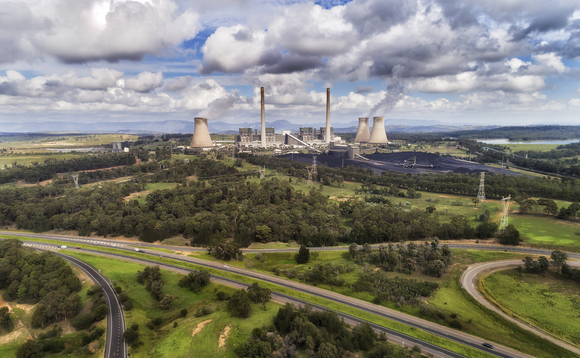 More than half of workers want to be notified by their pension provider if their savings are unknowingly being used for investments in fossil fuels.
A total of 52% of respondents to Opinium research said they wanted to be notified, while a further three in five said they cared about the values of the companies their pension is invested in. Just...
Back to Top