PLSA calls for Pension Schemes Bill amendments; Says TPR powers 'cast net too wide'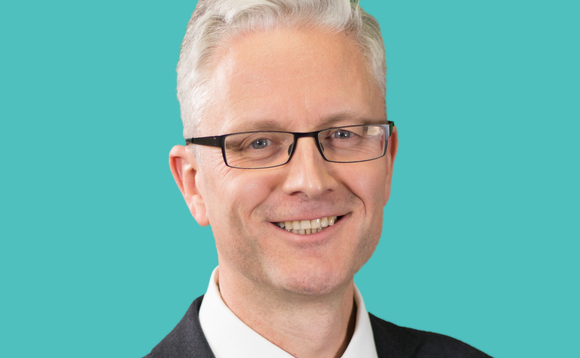 The Pensions and Lifetime Savings Association (PLSA) has called for amendments to the Pension Schemes Bill to ensure new regulatory powers do not unintentionally prevent schemes from taking action in members' interests.
While the trade body welcomed the changes to The Pensions Regulator's (TPR) powers to protect pension savers, it said they still "cast the net too wide". The bill - which passed its second reading in...
Back to Top