Pension raid for property leaves industry vexed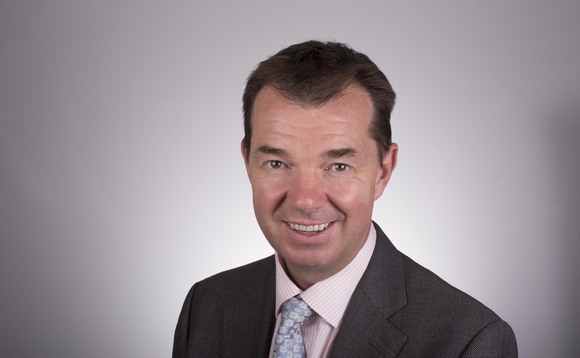 Almost three-quarters of PP readers disagree that pension scheme members should be allowed to access funds early to use as a house deposit.
This comes after pensions and financial inclusion minister Guy Opperman said he was open to the idea of allowing first-time buyers to use their pension savings to get on the property ladder. A total...
Back to Top