Workplace schemes mandated to 'nudge' members into pensions guidance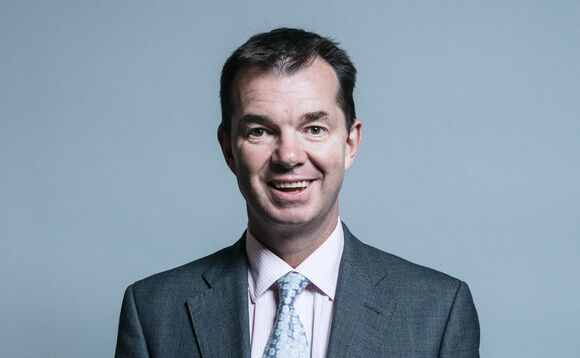 Occupational pensions schemes will be required to direct savers to take guidance on pension withdrawals under new provisions to boost engagement.
In a policy statement released today (28 October) the government outlined its findings and conclusions from its test of scheme members' take-up of free Pension Wise guidance. A three-arm randomised...
Back to Top