Industry supportive of DWP's DC proposals but warns of unintended consequences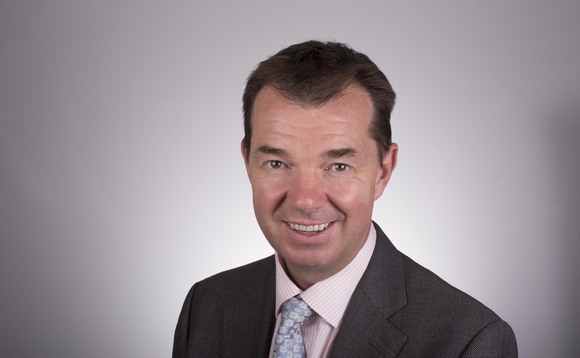 The Department for Work and Pensions' (DWP) consultation on improving defined contribution (DC) outcomes has garnered support from the industry, but many have warned of potential unintended consequences.
The consultation - which closes to responses today (30 October) - puts forward steps to encourage the consolidation of smaller pension schemes into larger ones. The proposals also set out detailed guidance...
More on Defined Contribution
Back to Top