WPC submits Pension Schemes Bill amendment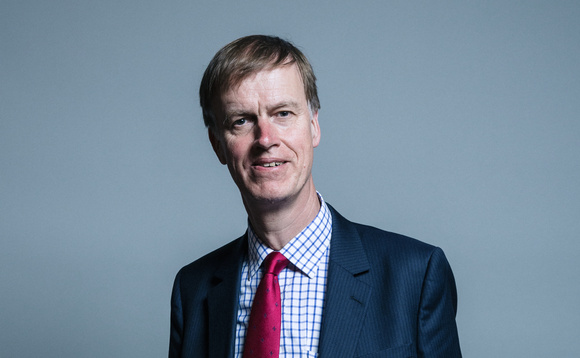 Work and Pensions Committee chairman Stephen Timms has submitted an amendment to the Pension Schemes Bill aiming to increase the use of pension guidance.
The amendment follows the Department for Work and Pensions' (DWP) policy statement last week which said savers would be 'nudged' rather than automatically enrolled into Pension Wise guidance before accessing...
Professional Pensions asked its readers to describe the current state of the pensions industry in one word this week, eliciting a mix of predominantly gloomy adjectives.
Pension schemes are increasingly seeking to provide additional support to members at retirement through online modellers and regulated financial advice, Aon says.
This week's top stories included more details of PensionBee's initial public offering and Just Group's criticism of the effects of freezing the money purchase annual allowance.
ITM has acquired the products and assets of Profund Solutions from Mercer.
Back to Top