Buck acquires Concert Consulting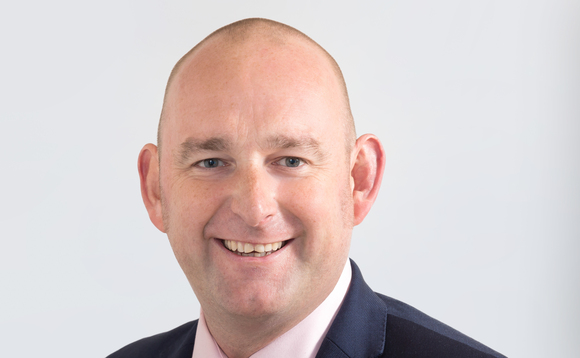 Buck has announced its acquisition of pensions and employee benefits communications firm Concert Consulting in a bid to expand its member engagement offering.
Following the purchase, the business will be known as Concert, a Buck company.
Concert - founded in 2004 and based in Bristol - specialises in developing creative communication strategies through employee research, copywriting, and graphic design for both print and digital media in a bid to help both employers and trustees better engage with their employees and members.
Buck said that, through the addition of Concert, it will "significantly expand" its ability to develop and implement tailored engagement strategies for its UK-based and multinational clients, particularly in the high-demand area of pensions administration.
It added its clients will directly benefit from personalised communications, and employees and members will have technology-enabled, user-centric ways of interacting with their benefits.
"Effectively engaging employees and plan members is a growing priority for the pensions and employee benefits industry," explained Buck UK managing director David Piltz. "Through our acquisition of Concert, we can now fully meet our clients' requirements, partnering with each to understand their goals and deliver tailored messages to employees and members that provide a high-quality user experience."
Concert founder Peter Walsh added: "We've developed outstanding relationships with our clients through the strategy and delivery of new ways of communicating with their employees and members.
"What excites me most about being part of Buck is the ability to introduce our results-oriented thinking to a broader set of clients while also expanding our reach with respect to the subject matter we focus on."
Walsh will continue leading the business, supporting clients as they transition to Buck.
Buck said it remained "committed" to making further acquisitions in the UK in the areas of pensions, investments, employee benefits, and engagement - supporting its mission to deliver a deeper set of solutions for its clients.
It said the acquisition of Concert will complement the firm's award-winning engagement capabilities in North America.
"Serving our clients nimbly and responsively and helping them achieve desired outcomes quicker than ever before remains our top priority," added Buck chief executive Jack Freker. "We're taking deliberate steps as an organisation to expand our capabilities so that we can continue to help clients deliver on the social contract with their employees and members."
Back to Top