CMI: Excess mortality continues as Covid-19 deaths rise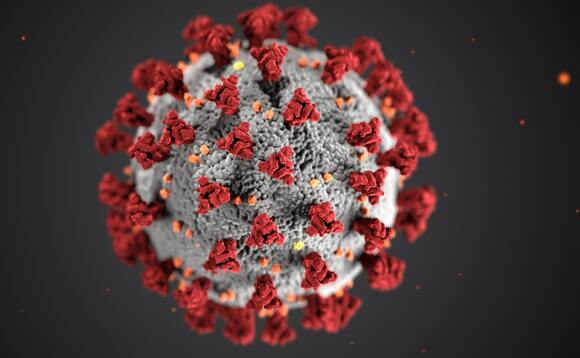 All-cause mortality remains higher than levels observed last year with the number of weekly deaths related to Covid-19 surpassing 1,000.
The figure comes within the Continuous Mortality Investigation's (CMI) latest mortality monitor report update, which covers deaths in England and Wales in week 44 (24 to 30 October) of 2020. A total...
Back to Top