Pension tax reform support remains high; Sunak flags potential changes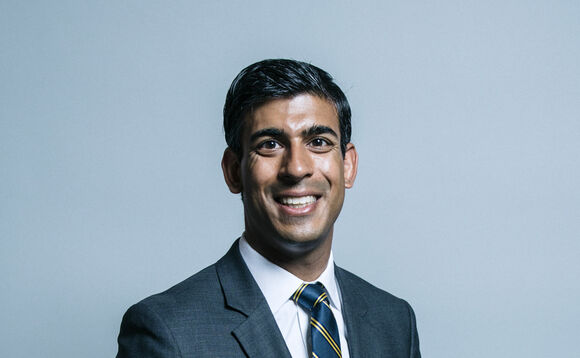 The majority of employers currently support the simplification of the pension tax regime, with evidence mounting of its adverse impacts, the Association of Consulting Actuaries (ACA) finds.
The ACA has noted this heavy support for reform in the first of a series of reports outlining the findings from its 2020 pension trends survey, published today (23 November). A total of 89% of employers...
Back to Top