CMI: Second wave excess deaths hit 5,000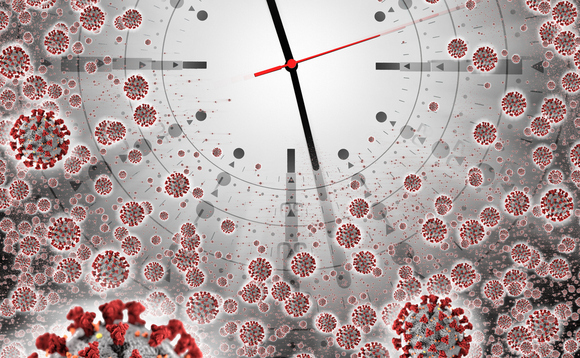 Another week-on-week increase in the number of deaths with Covid-19 mentioned on the death certificate has brought total excess deaths since the beginning of the second wave to 5,000.
The latest update from the Continuous Mortality Investigation's (CMI) mortality monitor shows 2,697 deaths during week 47 of 2020 where coronavirus is noted on the death certificate. The figures for...
Back to Top