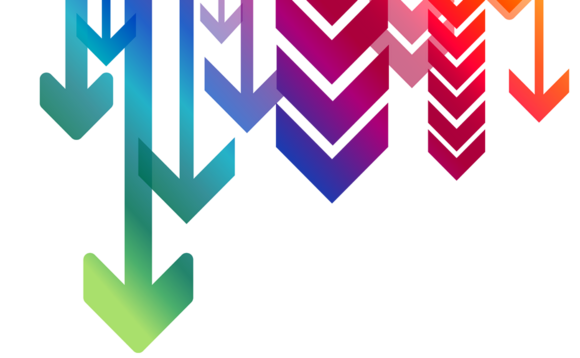 Some £20.1bn of defined benefit (DB) pensions were advised to transfer between 2018 and 2020, while £10.2bn were recommended not to transfer, Financial Conduct Authority (FCA) data reveals.
The watchdog's research - covering the period from October 2018 to March 2020 found the average transfer value reduced from £352,303 in 2015-18 to £336,496 in 2018-20, with a notable disparity between the average fund for those who were advised to transfer (£405,178) versus those advised not to transfer (£267,814).
Despite this, it showed the proportion of people receiving DB transfer advice who chose to transfer dropped substantially between October 2018 and March 2020 - noting the DB transfer 'conversion rate' fell from 69% between April 2015 and September 2018, to 57% between October 2018 and March 2020.
It also showed the DB transfer advice market has shrunk substantially.
AJ Bell senior analyst Tom Selby said: "Even before the FCA banned contingent charging in October last year, the proportion of people advised to swap their guaranteed DB pension for a defined contribution (DC) alternative had fallen significantly.
"From the regulator's perspective this is viewed as a positive development as it continues to believe such transfers are unlikely to be in people's best interests."
Aegon pensions director Steven Cameron added: "It's encouraging that in its latest data on the DB transfer advice market, the FCA has noted 'signs of improvement' including a 'significant fall' in conversion rates, or the proportion of clients being advised to transfer.
"The FCA has repeatedly stated that conversion rates witnessed in previous periods were higher that they believed they should be, which has been one of the key drivers behind a strong regulatory focus and tightening of rules in the DB transfer advice market. Conversion rates for the latest reporting period have fallen to 57%, but when those not proceeding to advice after triage services are taken into account, this has fallen to 46%."
Cameron added the ban on contingent charging is likely to have a major impact on the market, with the latest data showing over three quarters of DB transfer advice was previously carried out on a contingent charging basis.
He said: "The clarification that many triage services were crossing into advice will have led to a sharp reduction in this approach, and it is unclear if the new form of abridged advice is proving an effective replacement, or how this will affect future conversion rate reporting.
"The strengthened requirement to consider available workplace pensions as the receiving scheme unless an alternative is more suitable is also likely to have a significant impact with the data showing only 1% of transfers went into workplace pensions between October 2018 and March 2020."