CMI: 5,000 excess deaths for week two of 2021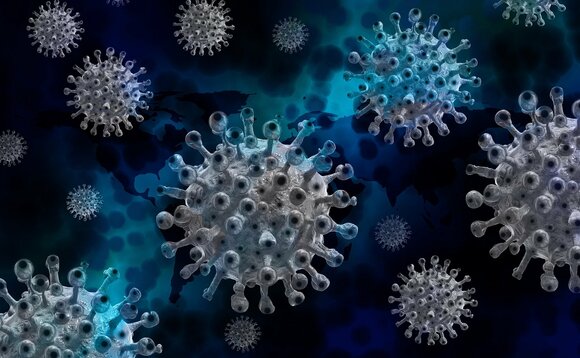 The number of excess deaths registered in England and Wales in the second week of 2021 is around 5,000, according to the Continuous Mortality Investigation (CMI).
The CMI's latest mortality monitor update notes that the statistic for the week of 9-15 January, when compared with 2019, is equivalent to 39% more deaths than expected. There have now been around 85,200...
Back to Top