USS signs five-year contract extension with Capita Pensions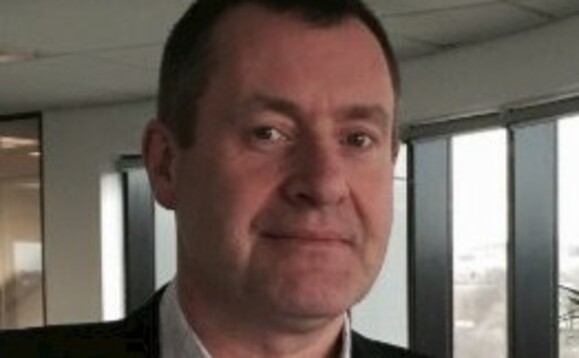 Capita Pensions has signed a five-year contract extension with the £66.5bn Universities Superannuation Scheme (USS) to continue to deliver the fund's pension system and administration support.
The partnership builds on an existing five-year contract signed in 2015.
Through this contract extension, Capita will continue to provide its pension software to both the defined benefit (DB) and defined contribution (DC) sections of USS' pension scheme - administering the pensions of the scheme's 460,000 members.
Capita will also provide administration services and people resource to help run the collection and investment of contributions from over 340 higher education institutions for the DC section of the scheme.
Capita Pensions managing director Stuart Heatley said: "We are delighted to extend our relationship with USS. Their unwavering focus on member experience and digital ambitions mirror our own. This partnership will help us continue to deliver market leading solutions for the benefit of scheme members".
USS chief pensions strategy officer Helen McEwan said: "We are pleased to have extended our relationship with Capita. Our partnership is critical to ensuring we continue to effectively engage with our members and employees."
Established in 1974, USS is one of the largest private sector pension schemes in the country. USS provides the principal pension scheme for universities and higher education institutions in the UK as well as life cover and retirement and ill health benefits for academic staff.
More on Admin / Technology
Back to Top