Updated: GMP Equalisation Working Group publishes guidance on tax issues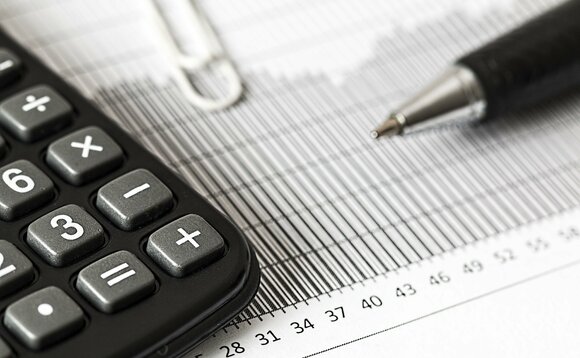 The GMP Equalisation Working Group has published further good practice guidance covering the tax issues relating to the equalisation of GMPs.
The guidance highlights tax issues which schemes may face when adjusting benefits to correct for the inequalities of GMPs and it identifies possible approaches for dealing with those issues. The industry-wide...
More on Admin / Technology
Back to Top