Finalisation of net pay review vital in Budget, Now Pensions says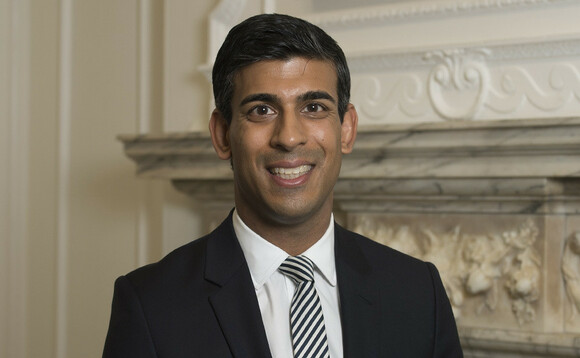 Chancellor Rishi Sunak must conclude the net pay review in the upcoming Budget to support the retirement income of low-paid workers, Now Pensions says.
Sunak, who delivered his first budget on 11 March last year less than one month after assuming the position of Chancellor, pledged to consider net pay issues in 2021. In a statement this morning (15...
More on Law and Regulation
Back to Top