HSBC increases AUM on DB pensions risk platform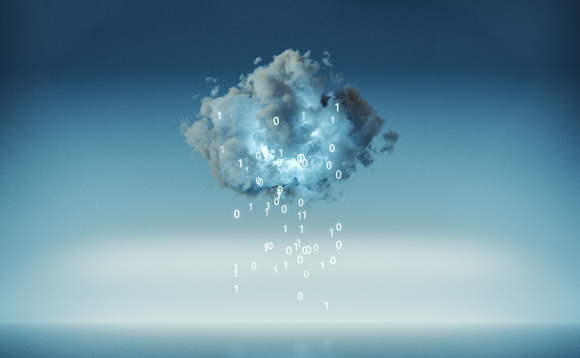 HSBC will increase its assets under management on Moody's Analytics' defined benefit (DB) software platform, expanding its use from six to 15 countries.
The bank will extend its contract with Moody's Analytics for the provision of its risk analytics and reporting solution it uses to measure DB pension risk across multiple jurisdictions. The PFaroe DB...
More on Admin / Technology
Back to Top