BT, Ford and M&S schemes granted extension for legal challenge over government's decision to align RPI with CPIH
The trustees of the BT Pension Scheme, Ford Pension Schemes, and the Marks and Spencer Pension Scheme have been granted an extension to consider a legal challenge of the government's actions following its decision to align the Retail Prices Index (RPI) with the housing cost-based Consumer Prices Index (CPIH).
Following a joint application from the major schemes, the court has granted "an extension of time in which to consider a potential application for a judicial review of the decision to align RPI with CPIH...
LGPS Central has launched its £680m multi-asset credit (MAC) fund with initial buy-in from four local authority partner funds.
Willis Towers Watson has committed its delegated investment portfolios to net zero by 2050, with at least a 50% reduction by 2030.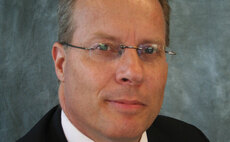 Roger Mattingly discusses how trustees can manage their ESG obligations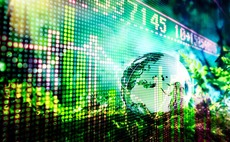 Professional Pensions rounds up some of the latest ESG and climate news from across the industry.
Back to Top