Aviva sets 2040 net-zero carbon target
Aviva has pledged to have net-zero carbon emissions across all of its investments by 2040.
The insurer plans to cut the carbon intensity of its investments by 25% by 2025 and cut 60% by 2030. This is ahead of the 50% cut required to align with the Paris Agreement. Aviva also plans to have...
LGPS Central has launched its £680m multi-asset credit (MAC) fund with initial buy-in from four local authority partner funds.
Willis Towers Watson has committed its delegated investment portfolios to net zero by 2050, with at least a 50% reduction by 2030.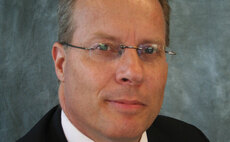 Roger Mattingly discusses how trustees can manage their ESG obligations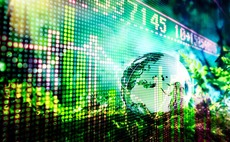 Professional Pensions rounds up some of the latest ESG and climate news from across the industry.
Back to Top