Asset managers to face more scrutiny on ESG issues
Demands on asset managers to consider ESG issues and adopt greater transparency has prompted ShareAction to publish a leading practices report, so that investors can compare the practices of their chosen firms with leaders in the industry.
The report states that current leading practice is still "a world away from what is needed of the sector" and that a 'gold standard' for responsible investment requires investors to take account of the...
LGPS Central has launched its £680m multi-asset credit (MAC) fund with initial buy-in from four local authority partner funds.
Willis Towers Watson has committed its delegated investment portfolios to net zero by 2050, with at least a 50% reduction by 2030.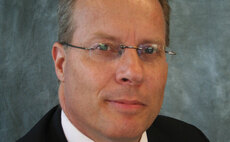 Roger Mattingly discusses how trustees can manage their ESG obligations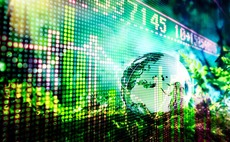 Professional Pensions rounds up some of the latest ESG and climate news from across the industry.
Back to Top