RPMI Railpen establishes in-house trading capabilities
RPMI Railpen has announced plans to internalise its trading desk, which is expected to be operational over the summer.
Railpen - which manages £31bn of assets on behalf of the railway pension schemes - said the move follows substantial growth in Railpen's trading activity over the past few years.
As part of the move, Tom O'Kelly has joined Railpen as head trader reporting to investment director Rachit Sharma, who oversees Railpen's execution arrangements. O'Kelly has a strong background in multi-asset trading, having spent 11 years at Dalton Strategic Partnership, followed by periods at Balyasny Asset Management and, most recently, Santander Asset Management.
LGPS Central has launched its £680m multi-asset credit (MAC) fund with initial buy-in from four local authority partner funds.
Willis Towers Watson has committed its delegated investment portfolios to net zero by 2050, with at least a 50% reduction by 2030.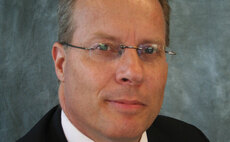 Roger Mattingly discusses how trustees can manage their ESG obligations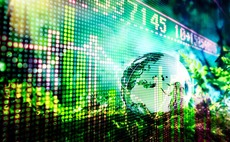 Professional Pensions rounds up some of the latest ESG and climate news from across the industry.
Back to Top