Pension schemes urged to open floor to give savers a voice on key issues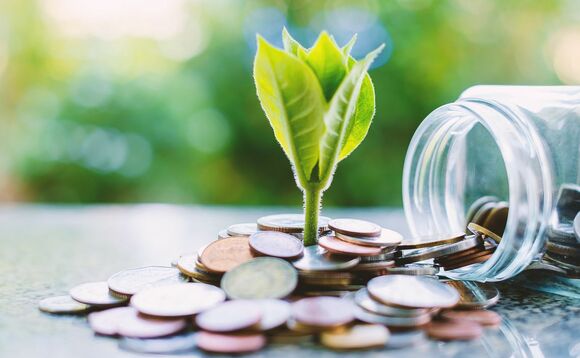 Pension providers need to tackle rampant 'pension apathy' by allowing savers to have a greater say in how their investment is used to tackle issues of concern such as climate change, Aviva says.
This comes as the provider today (18 March) announced a pilot tool with fintech firm Tumelo and a selection of workplace pension customers. The platform will allow savers to see which companies their...
Back to Top