Sackers launches ESG guide with focus on new climate-related disclosure requirements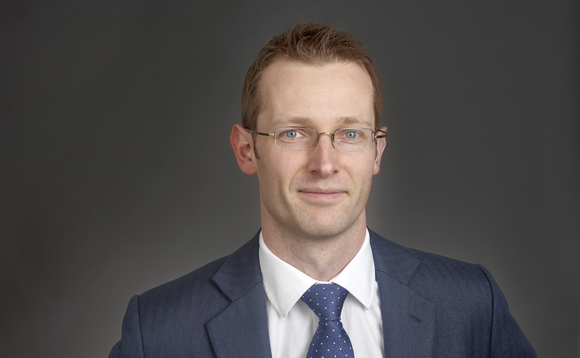 Sackers has published its fifth ESG and climate change guide to help pension scheme trustees understand and respond to the latest regulatory requirements including the Task Force on Climate-related Financial Disclosures (TCFD).
The law firm's report focuses on the climate-related risks for pension schemes and outlines how trustees can understand the latest disclosure requirements set out in the Pension Schemes Act 2021. The...
Professional Pensions asked its readers to describe the current state of the pensions industry in one word this week, eliciting a mix of predominantly gloomy adjectives.
Pension schemes are increasingly seeking to provide additional support to members at retirement through online modellers and regulated financial advice, Aon says.
This week's top stories included more details of PensionBee's initial public offering and Just Group's criticism of the effects of freezing the money purchase annual allowance.
ITM has acquired the products and assets of Profund Solutions from Mercer.
Back to Top