BT, Ford and M&S schemes to proceed with judicial review over RPI reform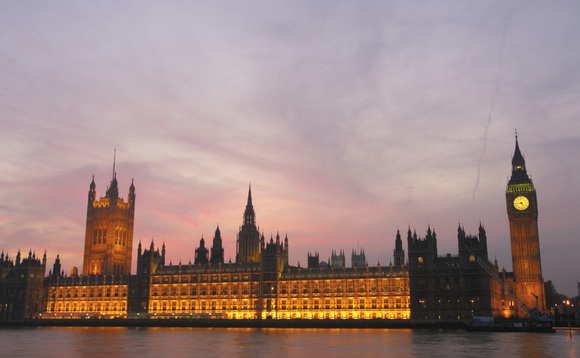 The trustees of the BT Pension Scheme, Ford Pension Schemes, and the Marks and Spencer Pension Scheme have confirmed they will seek a judicial review of the decision to replace the Retail Prices Index (RPI) from 2030.
An "extension of time in which to consider a potential application for a judicial review" was granted to the Trustee trio in February due to the "complex nature" of the case. They have today (9 April)...
More on Law and Regulation
Back to Top