CMI: Deaths continue below normal levels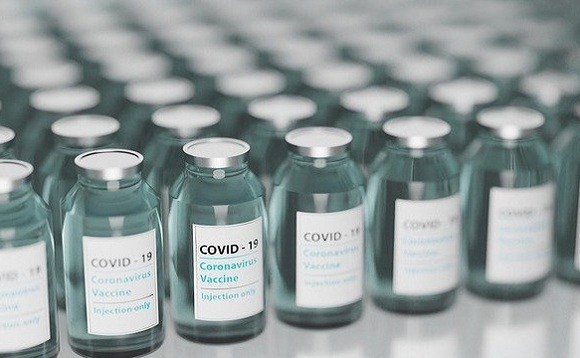 Mortality levels over the past four weeks in England and Wales have been below normal levels for the time of year, according to the Continuous Mortality Investigation (CMI).
The CMI's latest mortality monitor update - covering week 13 of the year (27 March - 2 April) - is starting to show the effects of the UK's vaccination programme. "Lockdown restrictions and the vaccination...
Back to Top