Pension indolence bottlenecking employees and blocking next generation of talent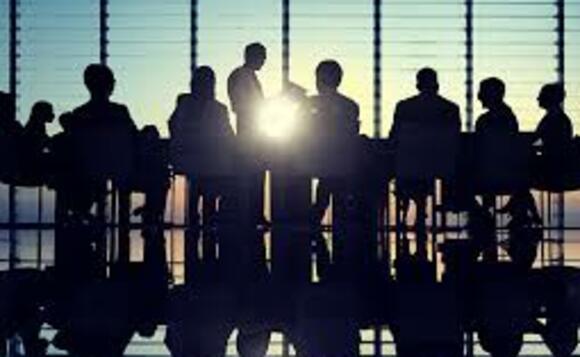 Companies that do not provide appropriately for their employees' retirement are "storing up a potential staffing crisis", according to Burness Paull.
This was the key finding from a number of challenges the Scottish law firm outlined in its report on boards in dealing with pension liabilities. The report - released today (20 April) and entitled 'From...
More on Defined Contribution
Back to Top