Scheme member 'voting' creates dangerous illusion, PTL warns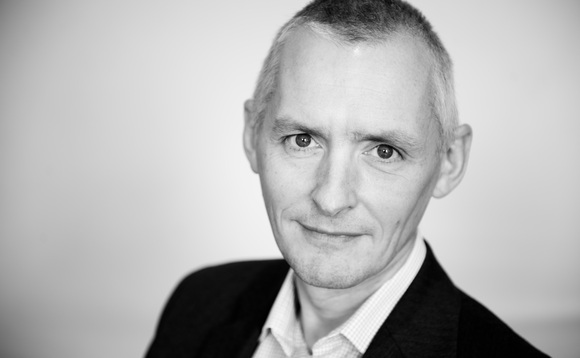 The industry needs to proceed with caution when giving members' the illusion they have voting rights on the shares in their pension scheme, PTL says.
Managing director Richard Butcher said only trustees play the crucial role in stewardship. "When it comes to giving members a sense that they have a say in those votes, it becomes far more complicated,"...
Back to Top