Industry lambasts normal minimum pensions age change as final consultation closes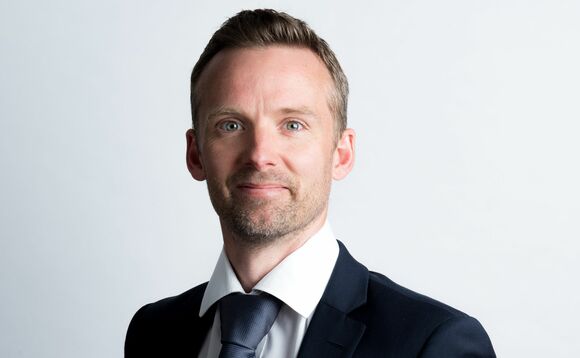 The industry has criticised the government's planned increase of the normal minimum pension age (NMPA) ahead of the close of HM Treasury's consultation on its confirmation tomorrow.
Under plans outlined by the Treasury in February, savers will have to be 57 to access their retirement funds from 2028 - two years later than the current eligible age. In laying down the proposal, the...
Back to Top