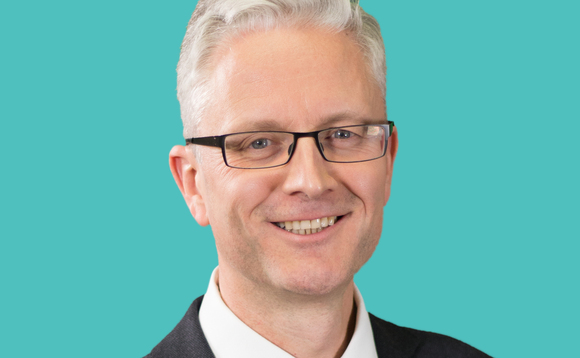 The Pensions and Lifetime Savings Association (PLSA) has launched a series of awards to recognise excellence in adopting the Retirement Living Standards for member communications.
The trade body's Retirement Living Standards, which were launched in October 2019, aim to help savers picture the lifestyle they want in retirement and understand the costs involved - finding that a couple would need to spend around £15,000 a year to achieve the minimum living standard, £30,000 a year for a moderate living standard, and £45,000 a year for a comfortable standard.
The PLSA said it has set an adoption target for 90% of active savers to be able to access the Retirement Living Standards via their pension provider by 2025 - noting it expects the awards to showcase best practice and encourage others to adopt them.
The awards are open to pension schemes, providers, consultants, public bodies and other stakeholders who have adopted the standards.
They will be judged by a panel of industry experts who will take into consideration the scale and available resources of the organisation making the entry, so size does not preclude smaller organisations from being recognised.
Entries will be judged in the following categories, with awards for each:
Saver engagement - for the entry which is judged to have communicated the standards most effectively through aspects such as ease of use, simplicity of message, visual representation, personalisation and demonstrated comprehension.
Fintech/innovation - for the entry which most impresses the judges for its use of technology to integrate the standards into tools, calculators or personalised income targets.
Exceptional smaller scheme - recognising the organisation which impresses the judges most in punching above its weight to communicate the standards to its members.
Further information and instructions on how to enter can be found on the Retirement Living Standards website. Entries are open until 3 September and the winners will be announced at the PLSA's Annual Conference on 12-14 October.
PLSA director of policy and advocacy Nigel Peaple said: "The Retirement Living Standards establish a common language to engage with pension planning and are a really powerful tool for helping people to picture the cost of retirement.
"Through the work of the adopters who are making the standards accessible to more than 14 million savers, I have already been very impressed by the clever and innovative ways they are being used in member communications.
"I am excited to see how this year's entrants are building on Retirement Living Standards and helping more savers engage with their pension to achieve a better income in retirement."