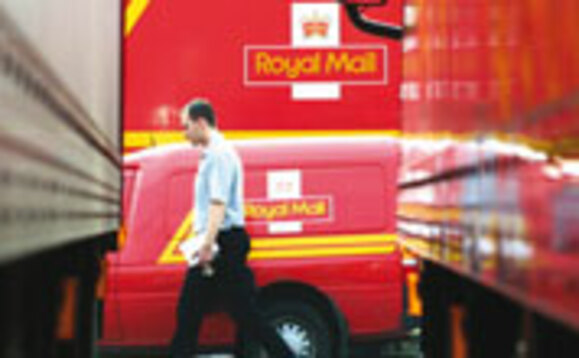 The Cabinet Office has published the annual accounts of the Royal Mail Statutory Pension Scheme (RMSPS) for the year to 31 March 2021.
The unfunded scheme - formed after the government assumed responsibility for the Royal Mail Pension Plan's deficit and liabilities for service prior to 31 March 2012 - said its total liabilities stood at £48.6bn at 31 March this year, down from £49bn the year before.
It said total benefits of £1.4bn were payable in the year in respect of pensions, commutations, lump sums and death benefits payable. Total transfers out of £4.4m were payable in the year.
The accounts added that, during the year, a net actuarial loss of £0.2bn had been incurred as the result of the fall in the nominal discount rate from 1.80% to 1.25%, a shift it said had been partially offset by a decrease in the assumed rate of pension increases.
The RMSPS added its total membership had fallen from 378,769 at 31 March 2020 to 371,559 at 31 March 2021 - noting it now had around 206,000 pensioner members, 110,000 deferred pensioners and 85,000 active deferreds, those who are still employed at Royal Mail or Post Office and who receive RPI-based revaluations.
The scheme also noted that the government had taken the decision to make full GMP indexation the permanent solution for scheme members with a GMP reaching state pension age beyond 5 April 2021, in addition to members who reached state pension age after April 2016.
It said a past service cost relating to the additional liabilities accrued for affected members had been included in the previous year's accounts.