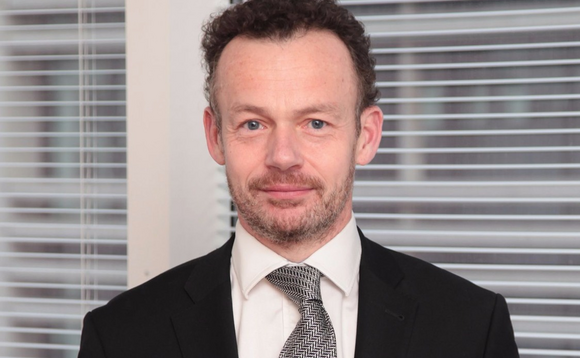 B&CE has called on the industry to focus its climate change efforts following research which showed only a small proportion of members have changed how their pensions are invested, despite strong interest in the area.
The provider of The People's Pension (TPP) said its research found that while almost eight in ten people (78%) consider climate change important, only 2% have changed where their pensions are invested as a way to tackle it.
The survey of more than 2,000 people, conducted by YouGov, found that pension savers are interested in responsible and sustainable investment, with almost half (49%) wanting their pension company to invest ethically on their behalf.
B&CE said, like with many pension schemes, the majority of members at TPP were in its default fund - arguing the largest impact on climate change could be gained by the industry focussing its effort on default funds, rather than creating standalone funds.
It said TPP had already taken steps to reduce the net emissions in a portion of its portfolio, by applying a carbon-tilt on a portion of assets in its default fund, and reducing carbon emissions intensity and potential emissions from fossil fuel reserves by 50%. It is now working to manage climate risk across the whole portfolio, and, from the mid-2020s, intends to use new contributions to smooth its transition to a net-zero portfolio.
B&CE managing director of investments Jon Cunliffe said: "Climate change is of real importance to savers and it's clear they want their pension provider to invest responsibly on their behalf.
"Rather than expecting savers to move their money to climate specific funds, pension providers should operate in the best interest of savers by ensuring their default funds invest responsibly and work to tackle climate change."