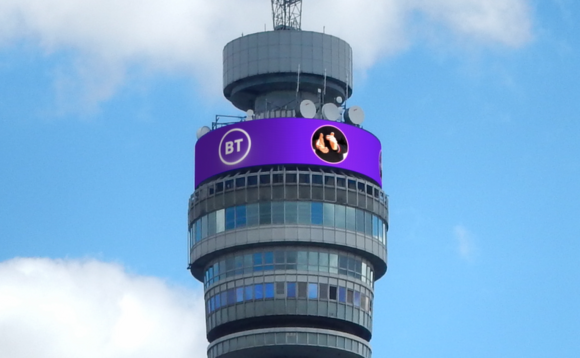 BT Group has appointed XPS Pensions Group to support its in-house pensions team and advise on actuarial and investment matters and the ongoing evolution of BT's pensions strategy.
The telecommunications firm has both defined benefit and defined contribution retirement benefit plans, including the BT Pension Scheme, one of the UK's largest occupational pension schemes with 280,000 members and assets of over £50bn.
BT Group pensions risk director Paul Rogers said "We wanted to completely reshape the way we work with advisers. We selected XPS following a competitive tender process because they really understood our requirements and offered an innovative and progressive partnership structure. The partnership that XPS will provide will add significant scale and depth of support to BT and further enhance the way we work as a team."
XPS Pensions partner Wayne Segers added: "We are thrilled to be able to offer BT a strategic solution that effectively sees XPS become part of the BT in-house team.
"We are excited to work closely with such an experienced team, in a way that will allow us to better understand the team's culture and goals so that we can add our own innovative approaches. We believe that this structure may become the new normal way of working with in house teams that look after large pension schemes."
XPS Pensions Group head of investments Ben Gold added: "We are delighted that we will be working closely with the BT team. We are excited to be making our in-house research and other systems available to BT, which will both foster a close relationship between our firms and help us to further develop our solutions."