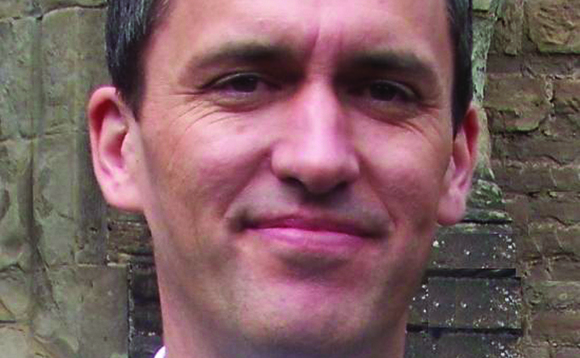 HS Administrative Services (HS Admin) has announced it has entered into a joint partnership with Guiide and The Pensions Lab to offer a range of pension tools to its clients.
Guiide provides a range of tools to scheme members considering drawdown - showing how much they need to pay in before they retire; and how much to take from their pension and savings pots each month when they retire to get what they want in a tax efficient way and to avoid running out of money. It also shows how much members can save in tax and in charges over the course of their plan.
The Pensions Lab aims to help members view all their pension values at a click, see what they have been charged, how it's performed and if they are paying enough in - giving members a pension score to promote good behaviours and providing employers with detailed metrics on employee engagement.
HS Admin said the new functionality will be rolled out in February 2022.
Managing director Graham Hickling said: "HS Admin recognises the ever-increasing demand from clients to provide state of the art modelling tools for their members. By teaming up with Guiide and the Pensions Lab we can now offer enhanced modelling tools on our member portal for both pre- and post-retirement planning."
He added: "Adopting The Pension Lab dashboard also helps members find and understand their various pots and see them in one place. This is especially important for our master trust clients".
Guiide director Philip Hodges said: "80% of Guiide users on our consumer site say they come because support from their employer or provider is lacking. HS Admin is among the first to make Guiide available in the workplace. We are particularly excited to be integrating with The Pension Lab providing HS Admin with a first to market modelling, dashboard and asset consolidation service."
HS Admin was launched in 1985 and currently administers over 300,000 members in defined benefit and defined contribution pension schemes totalling more than £5bn of assets.