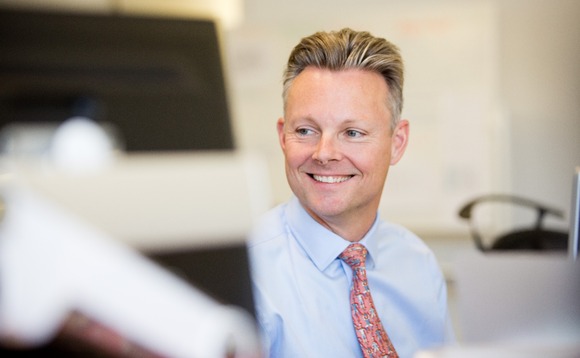 Now Pensions has announced it is increasing member administration charges and introducing a charging limit.
The master trust provider said that, from 1 April 2022, it would increase member administration charges from £1.50 per month for each member to £1.75. It said this will increase the annual charge from £18 to £21, an increase of £3 a year overall.
It said it was also introducing a charging limit, which means that if any members have £100 or less in their pension pot, it won't charge them a monthly administration fee.

Now Pensions said This will help prevent the value of members' savings being eroded by charges - adding that partial deductions will be made to the member's savings account where required so that the fee does not decrease the account below £100.
This comes after the Department for Work and Pensions moved to ban flat fees on pension pots worth £100 or less in a bid to end the erosion of small pots, a ban which will come into force in April next year.
Now Pensions chief executive Patrick Luthi told Professional Pensions that the increase in charges would help maintain investment in member services.
He said: "For pension pots worth more than £100, Now Pensions will be increasing its administration charge by 25p per month to £1.75. This represents an increase of the annual charge from £18 to £21, an increase of £3 a year overall. This increase will take effect from 1st April 2022 and will ensure Now Pensions can continue to invest in improved services for members in the long term. The investment charge, which is one of the lowest in the industry, will remain at 0.3%."
Luthi added: "Pension saving should focus on the long-term to ensure that savers are getting the most out of their money. Now Pensions dual charge structure means that as savings grow the administration charge becomes a smaller proportion of the member's savings, delivering long-term value."
Now Pensions also charges employers a monthly service charge which will remain unchanged.
Employer changes depend on whether a business works directly with Now Pensions or with a payroll bureau - with those using a payroll bureau getting a discount reflecting the amount of support they are being provided with around auto-enrolment administration.
Now Pensions employer charges
Source: Now Pensions