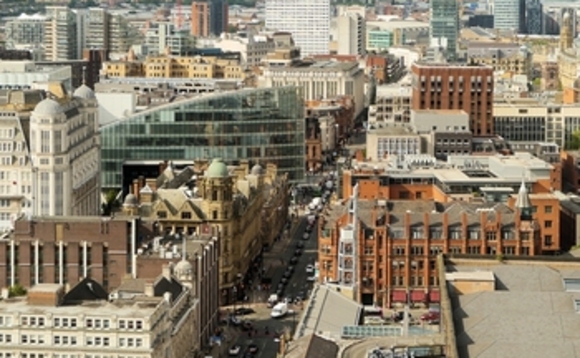 The Pension Protection Fund (PPF) has announced the sale of One Hardman Boulevard in Manchester.
The deal, which was brokered by CBRE, is the largest to take place outside of London this year, with a purchase price of £292m. The office, which is in the city's Central Business District, has been purchased by NatWest Group.
PPF chief investment officer Barry Kenneth said: "By exiting at this stage, we're realising attractive valuation alongside the returns that we have earned during the holding period. The time left until the lease expires also meant that the asset was becoming a less effective contributor to our liability hedging strategy.
"Our investment strategy is fundamental to securing strong returns for our scheme members and this particular asset has done just that. It's exciting to see the returns produced from this innovative part of our strategy."
The PPF and NatWest Group finalised the deal in December 2021.