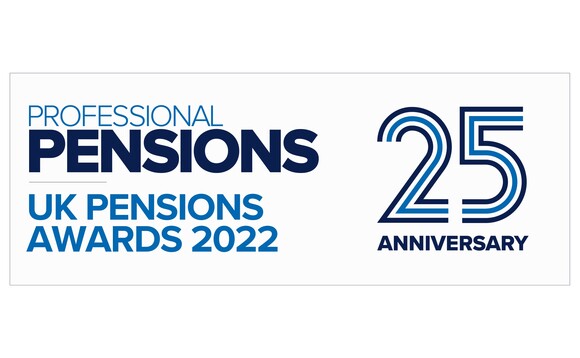 Are you a scheme trustee? Do you manage a pension fund? If so, would you be willing to help judge the UK Pensions Awards 2022?
Professional Pensions is looking for a number of pension managers and trustees to join the judging panel for the UK Pensions Awards 2022.
As a judge, you will help recognise and reward excellence among the advisers, providers and investment managers that serve schemes.
Taking part will also give judges the opportunity to both network with their peers and get a 'behind-the-scenes' look at how an industry-wide awards process is run.
Judges will be asked to judge around six categories each and will receive submissions towards the end of February.
They will each score these submissions to come up with a shortlist for each of the categories below.
A judges' meeting will be then held via Zoom on 24 March to decide the final winners.
The winners will be announced at the 25th annual UK Pensions Awards, which will take place at the London Hilton Park Lane on the evening of Wednesday 8 June.
All judges will be invited to attend the awards as guests of Professional Pensions.
If you are a senior manager within a scheme or a pension trustee and wish to put your name forward as a judge, please contact Professional Pensions editor Jonathan Stapleton at [email protected] or 020 7484 9747 as soon as possible.