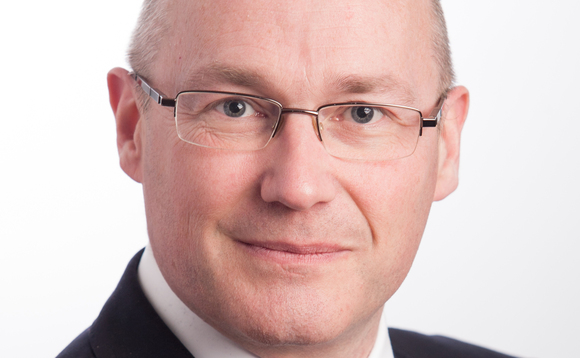 The Pensions and Lifetime Savings Association (PLSA) is calling for experts from the pensions sector to apply for roles on its policy board and policy committees.
The trade body said it was looking to appoint four policy board members from within its membership to fill vacancies.
The board, formed in 2018, is responsible for the policy positions of the PLSA and is chaired by Railpen chief executive John Chilman, who took up his post in October 2021.
It has up to 20 members from across the PLSA's membership and is set to meet four times in 2022 - focussing on a range of issues including adequacy, pensions dashboards, investment and stewardship, defined benefit (DB) funding, defined contribution (DC) decumulation and strategic Local Government Pension Scheme issues.
The PLSA is also recruiting for between 15 and 26 PLSA members to join its DB, DC, master trust and local authority policy committees.
The deadline for applications is 31 January 2022. The criteria for selection and details on how to apply can be found on the PLSA website.
Chilman commented: "The policy board is an important and influential body which plays a crucial role in setting the PLSA's policy agenda and positions, ensuring the PLSA is tackling the issues that matter most to our members.
"Over the past 12 months the PLSA's policy work has helped set out the views of the industry. This included explaining to HM Treasury why a reform of pensions tax relief would result in more big losers than big winners, how our guided retirement income choices framework could support DC savers at retirement, and providing guidance to the industry on new regulatory requirements on TCFD and pensions dashboards. We also responded to 48 government consultations over the year!
"It is therefore vital that this work continues and to do this we must recruit skilled people from a range of pension backgrounds to ensure the PLSA fulfils its role of ensuring our members' views - and those of their savers - are heard by decision makers on key retirement income issues."