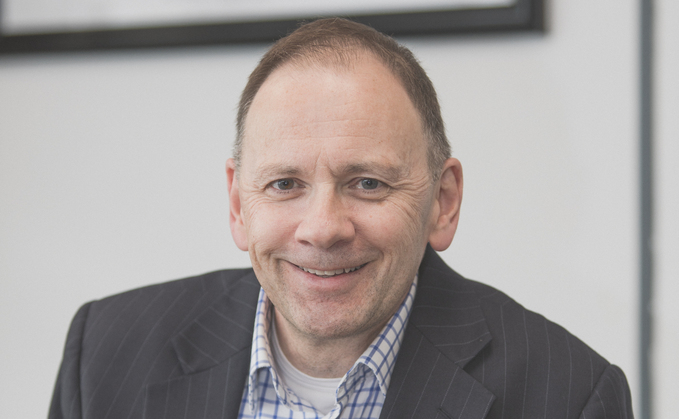 More than three quarters of the fiduciary management industry endured control failures in 2020 despite their claims that operational processes ran smoothly in the thick of the pandemic, IC Select finds.
The oversight and selection firm's survey on the operational capabilities of fiduciary managers found that 77% of fiduciary managers suffered an increase in instances where their operational controls or processes went awry at the start of the pandemic.
The total number of specific failures surged by 174% in 2020 compared with the previous year, it found.
The findings come despite widespread claims by fiduciary managers that they suffered minimal disruption in 2020 when the Covid-19 pandemic forced virtually the entire sector to start working from home.
In its survey, IC Select looked at every aspect of a fiduciary manager's operational capabilities - from the way it executes securities trades on behalf of a scheme to its handling of data, systems integration and approach to managing risk.
IC Select defined a control failure as an instance where a so-called statement of operational control (SOC) report - which independently assesses a fiduciary manager's operation control framework - contained an exception or qualification that describes a specific case of processes going wrong. This could include a temporary IT outage or delays in processing a transaction.
The firm found that 64% of fiduciary managers failed between 2% and 5% of the tests carried out in the compilation of a SOC report, while 29% failed fewer than 2% and 7% failed more than 5%.
Half of the resulting qualifications and exceptions were due to IT access and control issues. IC Select said these are often related to delays in restricting the systems access of an employee who has left the firm.
IC Select managing director Peter Dorward said the operational capabilities of fiduciary managers were "in good shape, with a few specific exceptions" - but urged managers to be more transparent when issues occurred.
He said: "We think that the sharp increase in specific control failures in 2020 is understandable given the disruptions caused by the pandemic. However, we believe that fiduciary managers should have been more transparent about the operational challenges of rapidly moving to remote working at the start of Covid."
Other findings of IC Select's survey included that:
More than a third (36%) of fiduciary managers have their own framework for executing securities trades. IC Select said this could save the average fund 0.22% a year in transaction costs.
Less than a third (29%) of managers have a robust and prominent risk management framework.
A fifth of fiduciary managers have in-house specialist teams to manage the transition of assets to their platform and also provide the service to third-party fund managers.
Over a third (36%) of fiduciary managers have strategic partnerships with custodians and asset-servicing providers that are designed to foster innovation, reduce custody costs and mitigate risk.