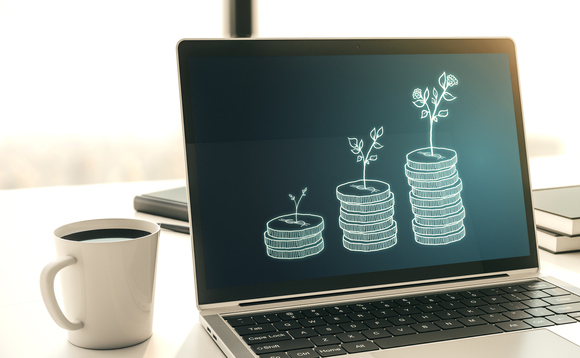 Teachers within a trust of 25 girls' schools have voted to strike over planned pension changes that the National Education Union (NEU) says will lead to retirement income cuts of up to 20%.
A ballot of NEU teacher members in the Girls' Day School Trust (GDST) last month showed a majority opposed the GDST's plan to withdraw from the Teachers' Pension Scheme (TPS).
The GDST is comprised of 23 independent schools and two academies across England and Wales and is one of the UK's largest charities.
Under the proposal to leave the TPS, the NEU has said teachers will be at least 20% worse off on average in terms of the annual amount they receive in pension payments. It also comes after having already taken a pay freeze in 2021, the union said.
In a statement provided to Professional Pensions today (27 January), the GDST said its trustees had begun consulting "reluctantly" following a 43% increase in employer contributions to the TPS imposed by the government back in 2019.
Since this time, employer contributions have risen from 16.48% to 23.68% of teacher's salaries at an extra cost to the GDST of £6m per year.
GDST chief executive Chery Giovannoni said: "The government has covered this rise in the maintained sector, including our two academies, but independent schools must deal with this additional burden on their own.
"As a result, over 280 independent schools have already left the TPS. Many more are planning to leave or are in consultation with their teachers about changes."
Last month however, the NEU said there was "no justification for withdrawal from the TPS" adding: "So far the employer has failed to provide a compelling argument in defence of their plan."
The NEU said in December that staff in the GDST were angry after being "threatened with a policy of 'fire and rehire'" to drive through changes.
The GDST's collective consultation period with the NEU ends tomorrow (28 January).
As such, a formal strike ballot is now set to be conducted, though a date has not been settled. The strike action represents the first in the 149-year history of the GDST.
Giovannoni said GDST trustees will consider teacher feedback from the ballot before making a final decision in the last week of February.
She acknowledged it "shows the real strength of feeling" among GDST teachers who are NEU members.
"We are of course disappointed with the result, but our priority is to continue working closely with out schools to ensure out students are able to continue learning effectively during this time," she said.
"We urge the NEU not to call for strike action before any decisions are made, or any further proposals are put forward."
PP has contacted the TPS for comment.