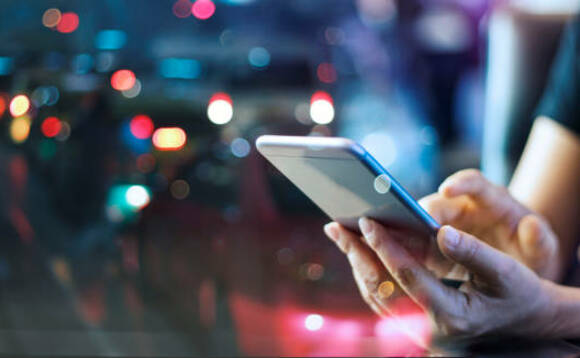 Pension schemes, such as Nest, that are switching to new administrator could be allowed to apply for an extension to their dashboard staging date.
Analysis of the draft pensions dashboards regulations - published at the end of the month - show that schemes who have "in good faith" embarked on a programme to transition data to a new administrator before staging dates were known could apply for a delay of up to 12 months.
The largest 1,000 schemes in the country will begin staging in April 2023 - with the largest master trusts and pension providers making up the first cohort of those connecting to the dashboard's digital architecture.
But the draft regulations said that, should a scheme's connection deadline conflict with the dates of the data transition, it could be deemed "excessively burdensome" to expect a scheme to connect twice to the dashboard architecture within a short period of time.
The draft regulations however guard against schemes gaming the system and applications to defer would only be considered if the conflict was "unavoidable" and the scheme could prove either a contractual or statutory obligation to retender their admin before the regulations were in force, or show that a procurement process for a new administrator or administration system had begun before the same date.
The regulations added: "Trustees or scheme managers should however be aware that any applications to defer a staging deadline would be rigorously assessed to ensure that approvals are only provided where this is merited."
One major scheme that is currently undergoing a major administration transition is Nest, the government-backed master trust that is due to be among the very first schemes to connect to the dashboard architecture in 2023.
Last February, it announced that, following a major re-contracting exercise, it had appointed Atos as its scheme administrator to take over from TCS in 2023, the same year staging onto the dashboard will begin.
Nest told PP it "supported" the approach to allow individual pension schemes the opportunity to apply for an extension to their staging date but noted it was "too early" to comment on whether Nest would be seeking an extension.
It added it was currently working closely with Atos to develop its new administration service and expected data to be migrated across during 2023 and for the new service to start shortly after that.