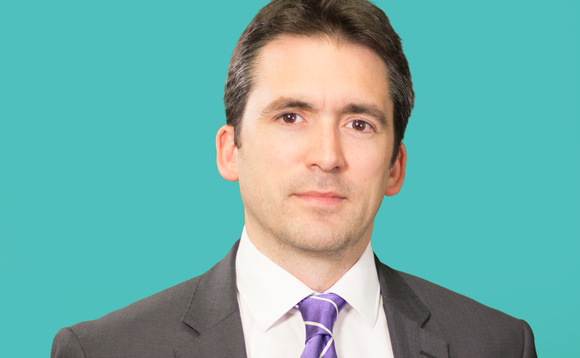 The Pensions and Lifetime Savings Association (PLSA) has expressed its "disappointment" after the Department for Work and Pensions (DWP) confirmed huge increases in the fraud compensation levy (FCL).
The Fraud Compensation Fund (FCF) is operated by the Pension Protection Fund (PPF) and aims to provide compensation to eligible occupational pension schemes where there has been scheme asset reduction attributable to an offence involving dishonesty and where the employer has become insolvent or is unlikely to continue as a going concern.
The cost of this is met through the FCL - a levy which is paid by qualifying schemes.
In 2020, a High Court ruling (Board of the PPF v Dalriada Trustees) clarified that pension liberation schemes were eligible to make a claim on the FCF if they satisfied specified criteria.
There were insufficient assets within the FCF to meet claims arising from this judgment and the DWP said it would make a loan to the PPF - one that is expected to cover 126 schemes and total approximately £250m over the period to 2025.
As a result, the DWP launched a review of the FCL ceiling in order to allow the PPF to set the FCL at levels that will enable it to repay the loan the government intends to provide by 2030/31.
Current regulations set the maximum charge for the FCL at 75p per member for all eligible schemes barring master trusts, where the maximum is currently 30p per member.
The review recommended these amounts be increased to 65p per member for master trusts and £1.80 per member for other eligible schemes.
In its response to the review yesterday (10 March), the government confirmed these increases from the 2022/23 levy year.
The PLSA said the government had "repeatedly" failed to listen to the industry's concerns over the levy increase.
Deputy director of policy Joe Dabrowski said, while the trade body "fully supports" victims of pension scams being fairly compensated, it was "vital" we had an effective regime to protect members and ensure they are compensated when victims of dishonest behaviours.
He said: "The new rates confirmed by the government for 2022/23 will amount to a more than £5m per annum increase for some schemes, give very little notice to schemes and - because they ask automatic enrolment master trusts to pay a disproportionate amount in contributions - will ultimately see the costs borne unfairly by savers with the lowest balances.
"The PLSA has repeatedly argued that the fraud compensation regime is not fit for purpose and requested a one-year delay to the levy hike to allow time for a proper review to build a more robust and future-proofed compensation regime that offers protection for all pension savers."
Dabrowski added: "We are disappointed the government has seen fit to ignore these concerns and follow through with the unfair increase, despite near universal opposition among respondents."