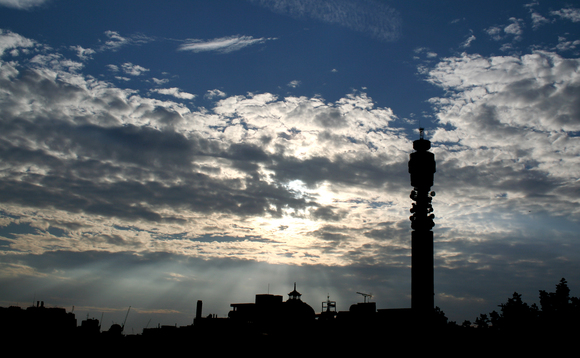 BT Pension Scheme Management (BTPSM) has announced it has signed-up to the Asset Owner Diversity Working Group's (AODWG) Diversity Charter.
The £57bn scheme joins 19 other signatories who have committed to holding their investment managers to account on diversity and inclusion to improve the asset management industry's performance on this issue. Together, the signatories to the Diversity Charter hold over £1trn in assets under management.
The scheme said diversity and inclusion will form part of BTPSM's manager selection and noted it will monitor its managers' efforts on an ongoing basis to encourage positive broader industry change.
BTPSM pointed to research undertaken in 2019 by McKinsey & Company - analysis which found that fund managers with the best ethnic and cultural workforce diversity were 36% more profitable than companies with the worst diversity.
BTPSM chief investment officer Wyn Francis said: "The investment industry has much to do in improving diversity and inclusion to better reflect both the society we live in and the members we serve. The charter is more than a social obligation - it's an investment imperative.
"We look forward to playing an active role as part of the working group and collaborating with others on this important topic to drive industry improvement. We believe that the increased focus on diversity and inclusion should drive real change and lead to better outcomes for all and we encourage other asset owners to become signatories."
The AODWG was founded last August and is co-chaired by Lothian Pension Fund portfolio manager David Hickey and Brunel Pension Partnership stewardship manager Helen Price.
Speaking on a panel together yesterday (15 March) at the UK Sustainable Investment and Finance Association's ownership day conference Hickey and Price urged schemes to set targets on their standards for diversity.
"That's the only way to make change," Price said. "Asset managers are not disclosing diversity information more than legal minimums. Asset owners must incorporate diversity into manager selection and that must be integrated into the agreement."
Price said the industry had "done some great work" on diversity but the process "has been very slow if not stagnant".
"The industry is great at identifying what the issues are but not so great at breaking them down," she added.
Hickey added: "The people running the money in pension funds do not reflect the cross-section of people in the fund. As asset owners, we must demand a change both from ourselves and from our managers.
"If you want to add diversity you have to be comfortable with authenticity. You must be comfortable with real differences - wanting to have diversity and wanting to hire diversity are two different things."