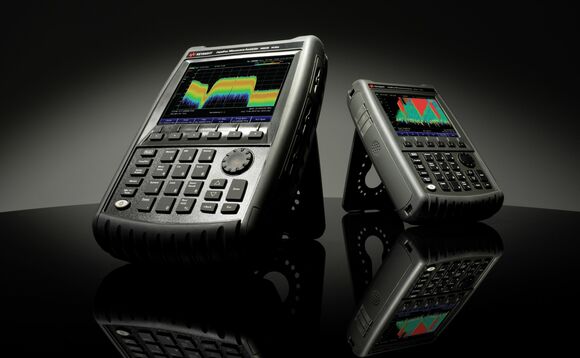 The trustees of the Keysight Technologies UK Limited Retirement Benefits Plan have completed a £58m buy-in with Just Group.
The deal - finalised in December - is the electronic test and measurement equipment manufacturer's second transaction with Just and follows a £250m buy-in earlier in 2021.
The two transactions have together secured the liabilities for all of the plan's 900 pensioner members.

WTW led the transaction on behalf of a joint working group formed with the trustees and the plan sponsor. The trustees were advised on the transaction by WTW as scheme actuary, Linklaters as legal advisers and Mercer as investment advisers. Pinsent Masons provided legal advice to Just.
Keysight Technologies UK Limited Retirement Benefits Plan chair of trustees Nick Johnson said: "As we implemented an umbrella contract as part of the first transaction with Just, we were able to take advantage of favourable market conditions to go ahead with this second transaction."
WTW senior director Suzanne Vaughan added: "We were able to identify a great pricing opportunity and approach the trustees to do a follow-up transaction within a matter of months of the first deal.
"The streamlined process with the full engagement of all stakeholders enabled the trustees to efficiently implement another step of their de-risking strategy and we look forward to continuing to support the trustees on their de-risking journey."
Just Group senior business development manager Andrea Collins added: "We put in place an innovative umbrella contract which resulted in both transactions progressing smoothly under the one agreement.
"Just has now completed repeat transactions with 27 schemes which is a great testament to our reputation for the quality of our member services, and the expertise of our talented, agile team developed through many years of experience in the bulk annuity business."